Color of Summer
June 5, 2019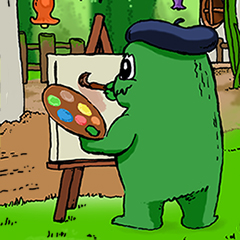 Greetings,
At the moment we're putting together content for our Nomchom coloring book and taking the steps to learn more about self publishing. Our goal is to have a top notch self published coloring book for all ages. Those of you who love coloring should follow us here so you'll know when you can get your hands on one.
Happy Ghost Studio's website is now mobile compatible for smaller devices on the go. Check out the newly refreshed ghost scene at
Happy Ghost Studio
!
Looking forward to the season of Fall? We are! The animation short
Happy Ghost's Halloween Visit
will be completed and posted this coming October. Check out this short clip featuring Sheeshaboo: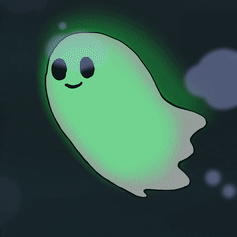 See you soon!