Tap on a nomchom to see their bio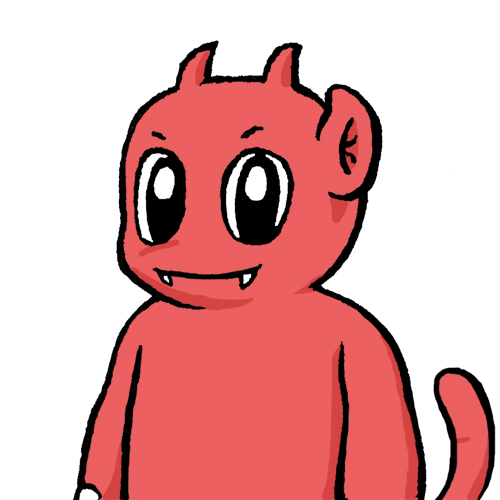 Nomchom
Knows how to take control and enjoy himself. Occasionally, he can be overly confident and get himself into trouble.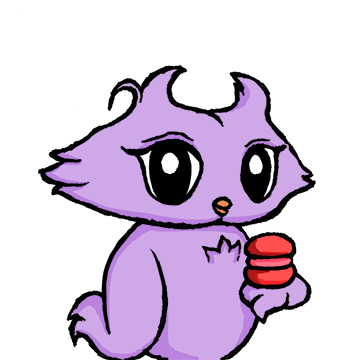 Starling
This witty and sassy monster enjoys baking all kinds of pastries, specializing in the French style. Like Nomchom, Starling is not afraid of taking charge, using her knowledge and special skills as a mediator.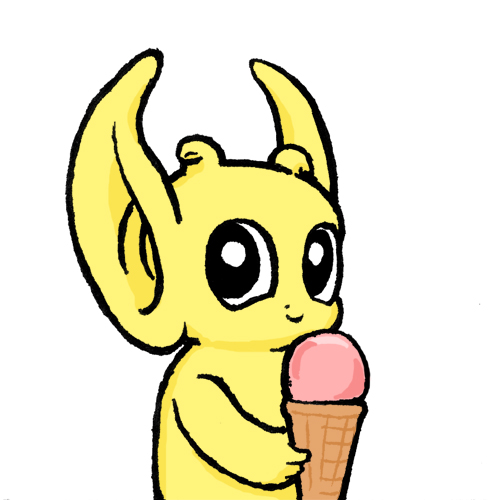 Ollalie
The youngest and smallest next to Swampy. Ollalie is brave and caring. She has big eyes (and ears) for the world and will surely put a smile on your face.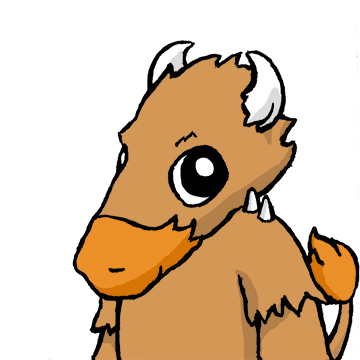 Beefalo
One of the biggest and strongest of the bunch. Beefalo is quiet, patient, hardworking and enjoys fishing and BBQing on his mini grill.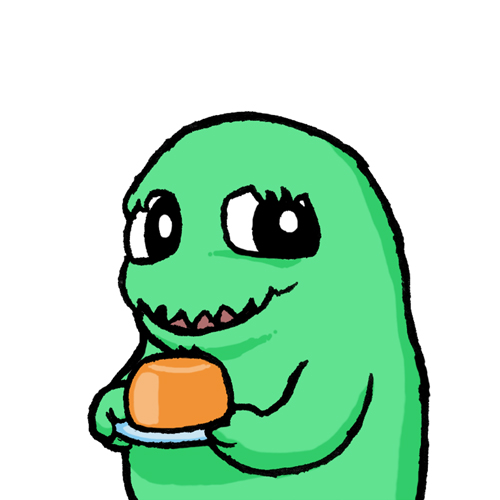 Swampy
This little monster is second youngest of the seven. He's sweet, creative and thinks of positive things like eating vegetables when he's had too much junk food.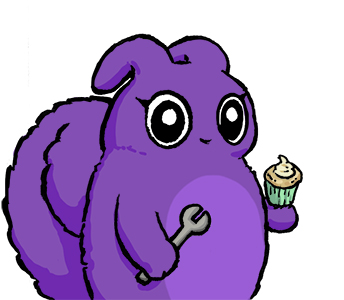 Clo clo
A very smart and adventurous go getter. Whether the job calls for fixing her spaceship or making a dozen cupcakes, Clo clo is fearless and ready for action.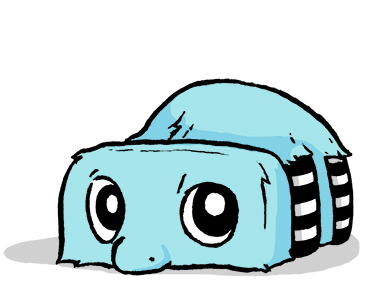 Snupps
This blue four legged trekker is in tune with his senses. He has a keen sense of smell and can map out areas with ease.