Summer Breeze
July 27, 2016



It's been a while since we've last posted, we've been busy further developing our
graphic novel Mystery of the Big Crops. Take a look at some of the work -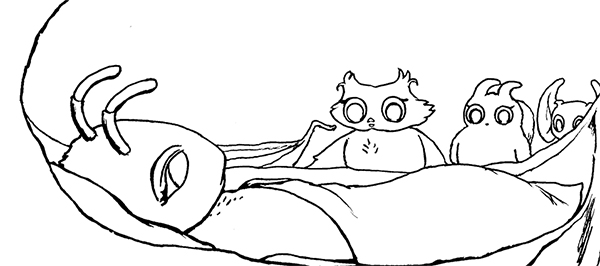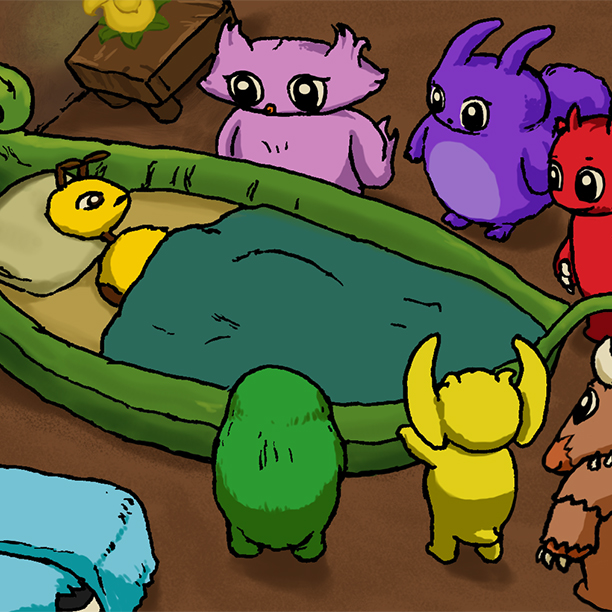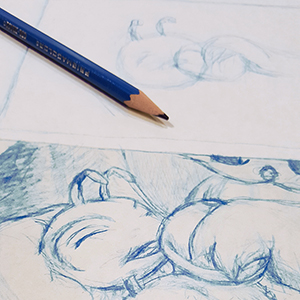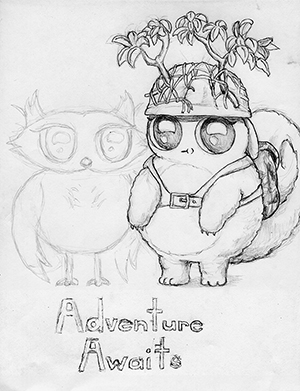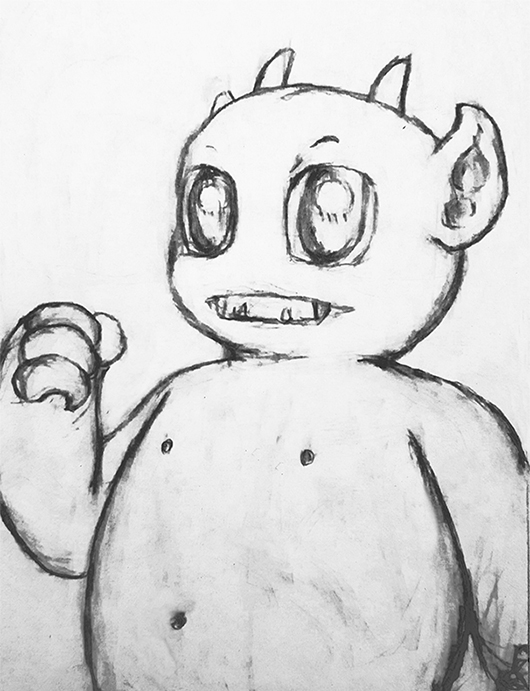 Along with our group of social networks we've begun an Instagram! We'll be posting new content up there, so check us out!

We have a new animation of Nomchom, Ollalie, and Beefalo sitting at the kitchen window. Take a look in our animation section, Enjoy!


October Update
October 5, 2015



We had a wonderful time at the SF Zine Fest! Thank you to all the people that came out to see us. A special thank you goes out to our table mate Jose Ramirez Calamateo, seen in the picture below with Nomchom creator, Nickolas Heslep.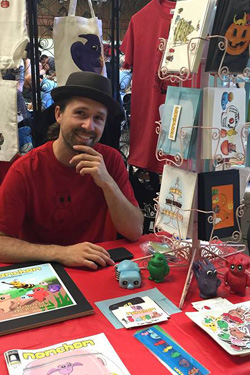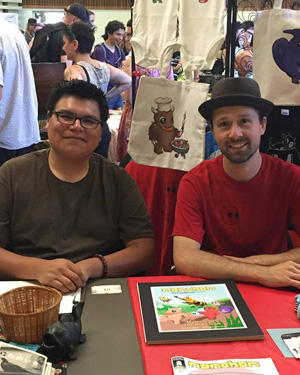 Nick has been hard at work on the illustrations for our graphic novel Mystery of The Big Crops. Here are some full color images from part one of our story.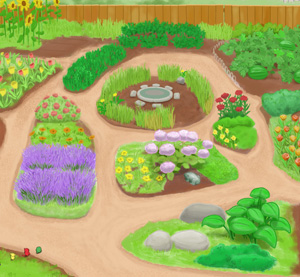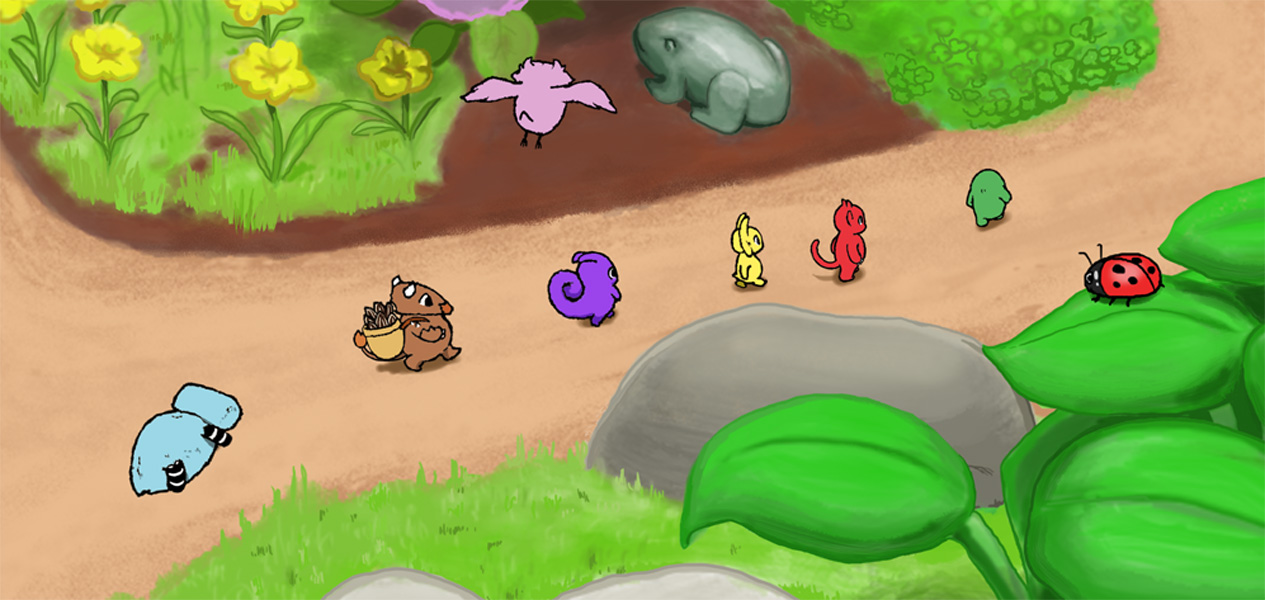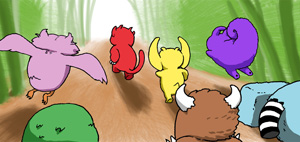 Now that we are in the month of October, it's a perfect time to stop by our Etsy Shop for some nomchom Halloween treats. Check out our Halloween themed cards and t-shirts!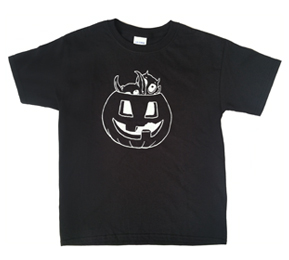 Mystery of The Big Crops Update
August 11, 2015
Hello Everyone,
Good to have you back! We've been putting our concentrative efforts into
Mystery of the Big Crops
. Here's a couple of preliminary sketches from the story in the works. We have plans to publish part one of the story within the next month, so stay tuned!
Also, coming around the corner on September 6th is the
San Francisco Zine Fest
in beautiful Golden Gate Park! This is going to be a big convention with awesome art and zines from many independent artists. We'll be there with new products and other great stuff. We hope to see some of you there!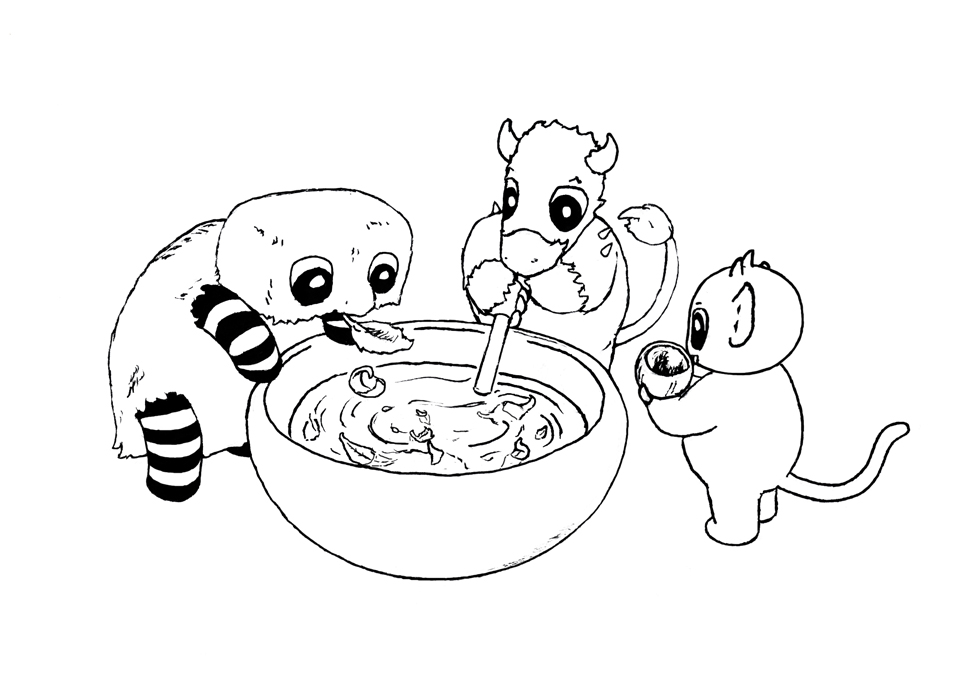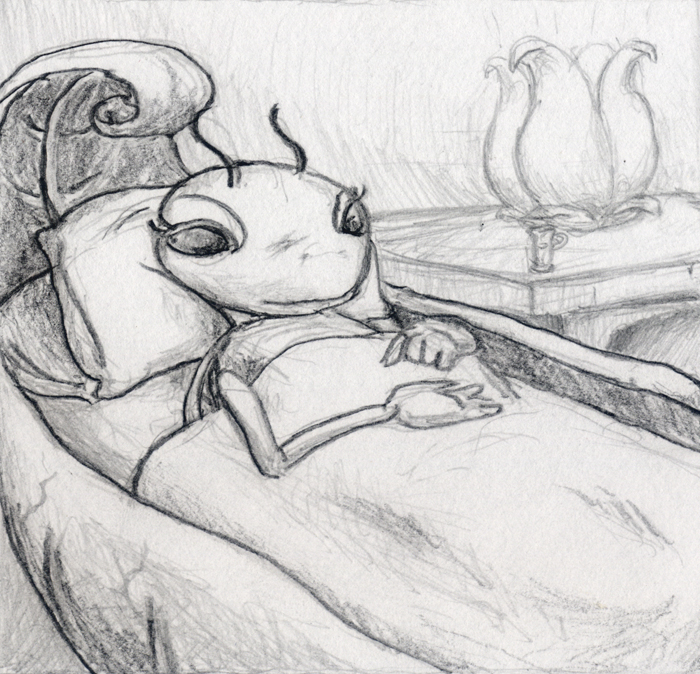 Mystery of The Big Crops
July 11, 2015
Greetings,
We hope you are enjoying your summer! We are pleased to announce our newest nomchom adventure in the making: "Mystery of The Big Crops". Follow Nomchom and the others as they investigate a mysterious ailment lurking within the honey bee colony.
We are very excited about this story and will be posting sketches and concept art as we go along. The work-in-progress postings can be found in this website and both of our facebook pages:
nomchom
and
happy ghost productions
.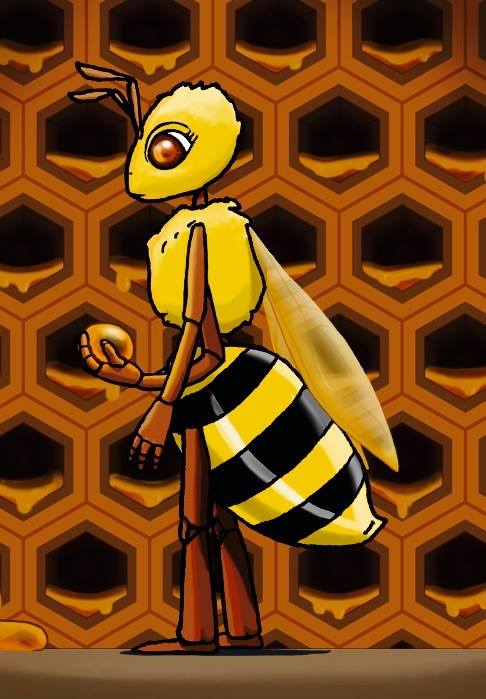 Creature Feature Exhibit
June 8, 2015



The freezer levels are set on high. On June 12th, Nomchom will jump out of the fridge and make his way to the Creature Feature Exhibit at Studio 23 in Alameda! Come out to see a display of monsters from funny to serious and horrifying to cute. On the 22nd of June, there will be a costume party and costume contest. This will be an exciting show, so be there and let the creature leap out! Click on the image below for more details.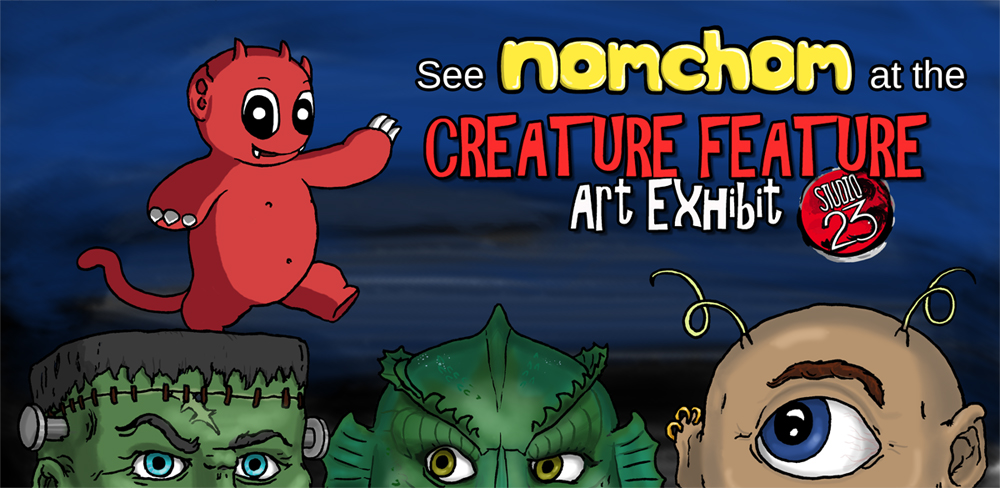 Seasons Greetings
December 16, 2014



Winter is here! Keeping the spirits bright, we've decorated the Nomchom kitchen for the season. Currently, we have some nomchom goodies up for sale at the Sun Gallery Holiday Boutique. There are lots of other items available created by a wide variety of artists, including handmade cards, charms, hats, scarves, mugs and more. For every item sold, a percentage goes towards children's art programs at the Sun Gallery.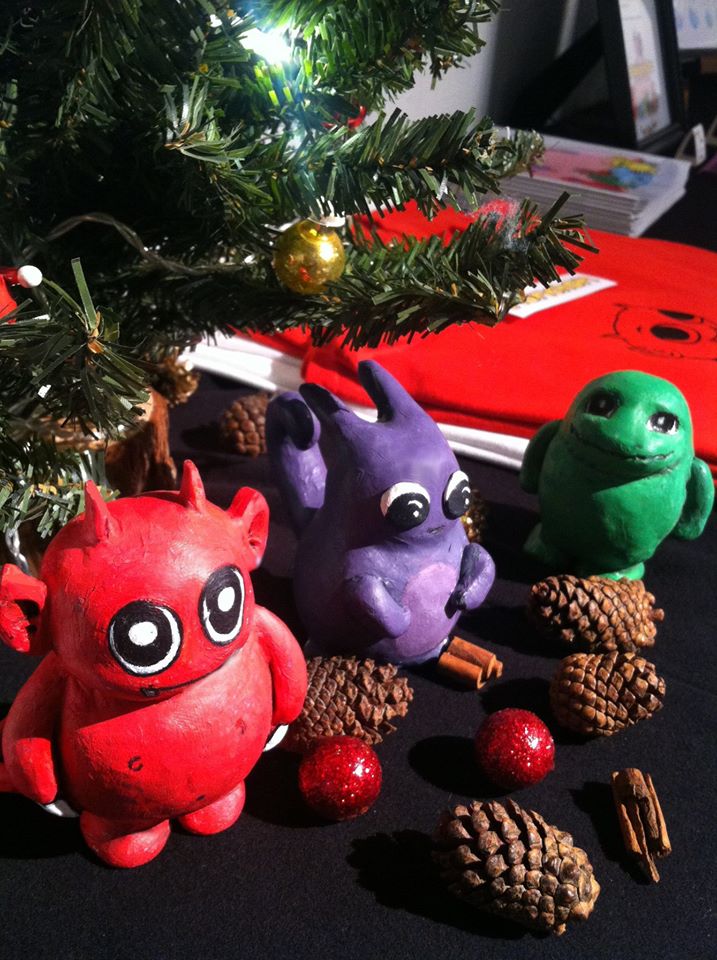 Looking ahead: new nomchom memorabilia will be coming to our shop soon! Also, we will be posting some fun and exciting test animations to the new animation section.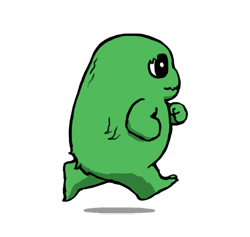 Thanks for stopping by. Share the love, stay warm and Happy Holidays!


Rumble with the APE 2014
September 16, 2014



We are excited to announce this coming October the nomchom booth will be
present at the Alternative Press Expo in the Fort Mason Center in San Francisco.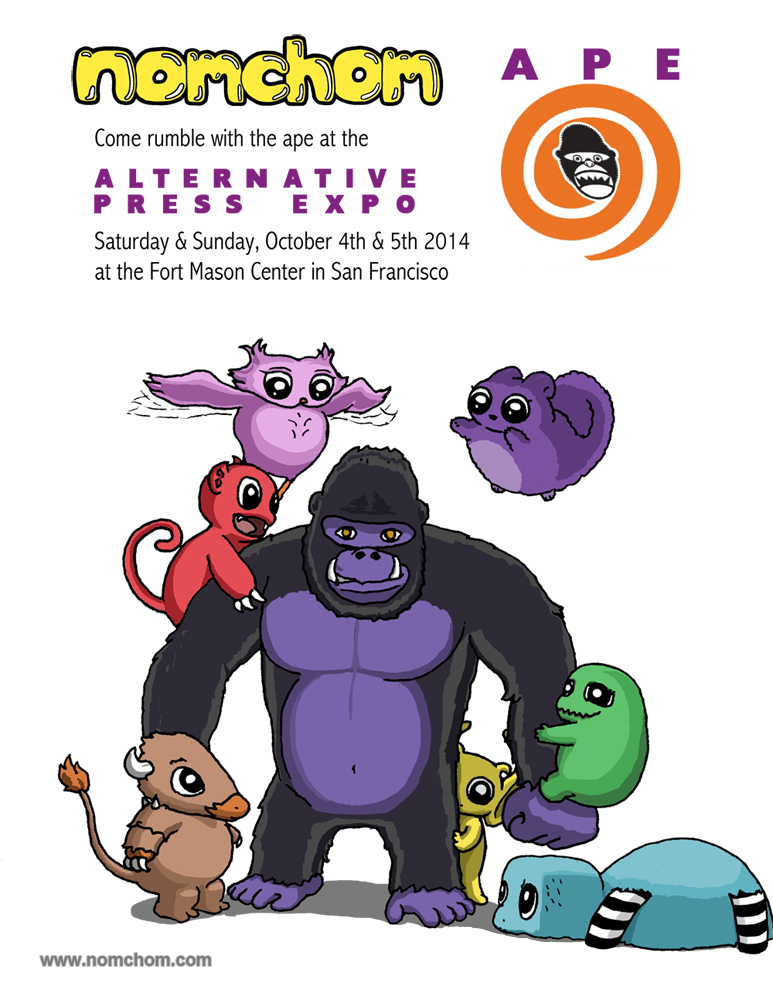 Another thing to look forward to in October is our line of Halloween themed merchandise and a new comic strip for this frightfully good time of the year!

Also, be sure to check out the new website of our parent company, Happy Ghost Productions! In the site, you will find flying ghosts, a graveyard scene, a haunted house and other fun areas to explore, hosted by the ghost host, Sheeshaboo.

www.happyghostproductions.com


Summer News
June 19, 2014


Greetings!
We have two new surprises for you this month! In the comics section, join Ollalie, Snupps and Beefalo for a trip to Gorgano's, a taqueria that takes customer service to a whole new level.
And in our etsy shop, we now have bookmarks for sale. They are available in a variety of delicious candy colors.
Enjoy!